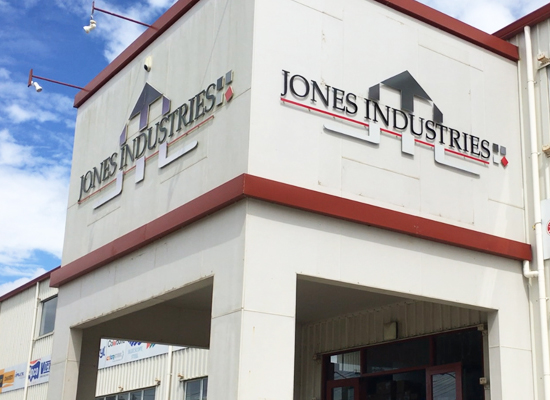 Since its inception in the 1950's, Jones Industries supplies, retails and manufactures a large range building materials and hardware related products. We pride ourselves on only supplying quality products and materials that customers can trust and we can support.
Jones Industries has an in house project team that is tasked specifically to support large construction projects from the beginning to the end insuring your project is completed on time, within budget and to specification.
Our knowledgeable personnel are always ready to assist clients with the right information for the right job regardless of whether it is big or small so you get the job done right first time.